1. There are NO words for this little treasure.  Hidden just outside Killybegs at the bottom of the Largy View Point. This little adventure is not suitable for young children, there is a lot of jumping up and off rocks, good walking shoes are essential for grip as the rocks are extremely slippy. Huge thank you to one of my mammies Elaine Melly who got me in contact with a local coast guard Shane Mc Crudden who was SPOT on with the tide times. It took about 30 mins to get to the caves from the top and oh my god, I was speechless, never in my life have I saw anything as spectacular as this waterfall.  The trek back up to the car was made easier as I remembered the little tea van at the top, The Pod….lovely wee cuppa and a peanut cluster at the picnic area.
2. Murder Hole Beach, tucked away in the heart of Downings.
3. Assaranca Waterfall in Ardara.
4. Glenveagh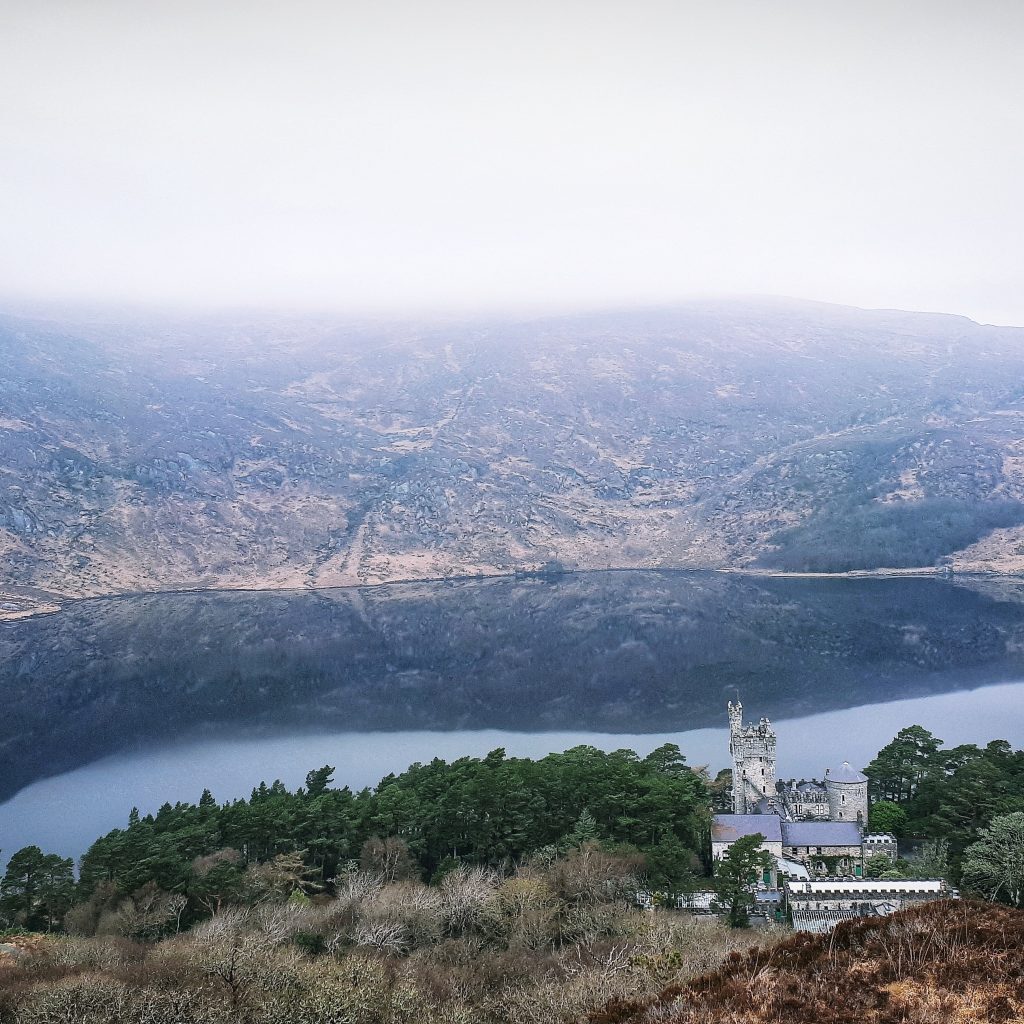 5. Slibah League
6. Hornhead
7. Gibbons Loop, Sliabh Sneacht